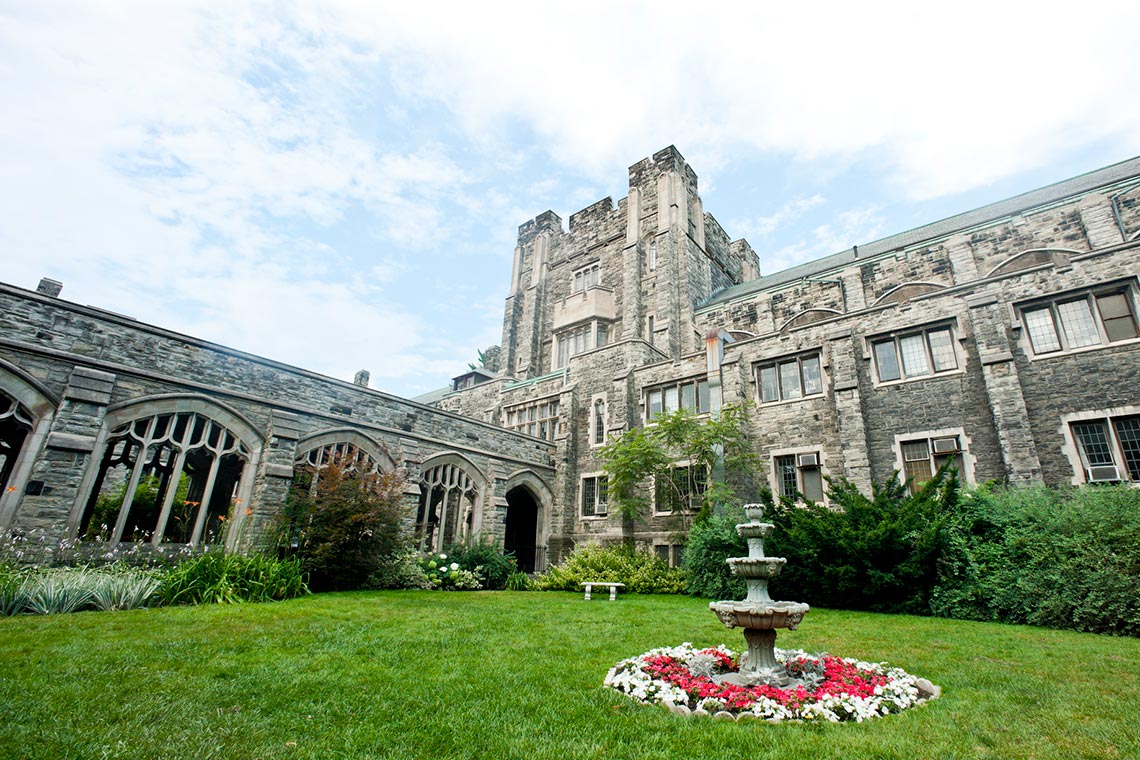 Knox College was founded in 1844 and became affiliated with U of T in 1890. The building itself was constructed between 1912 and 1915 (photo by Arthur Kwiatkowski)
The University of Toronto has reached an agreement to acquire the Knox College properties at 59 and 63 St. George Street in a deal that will bring the college's neo-gothic building under the university's ownership while freeing up Knox to focus on its mission of theological education and programming.
For U of T, Knox College is seen as one of the last missing pieces of the St. George campus and therefore a strategic acquisition for the university. It's located at the campus's historic core on King's College Circle – a stone's throw from Convocation Hall, Simcoe Hall and University College.
Read more at UofT News.
Related posts