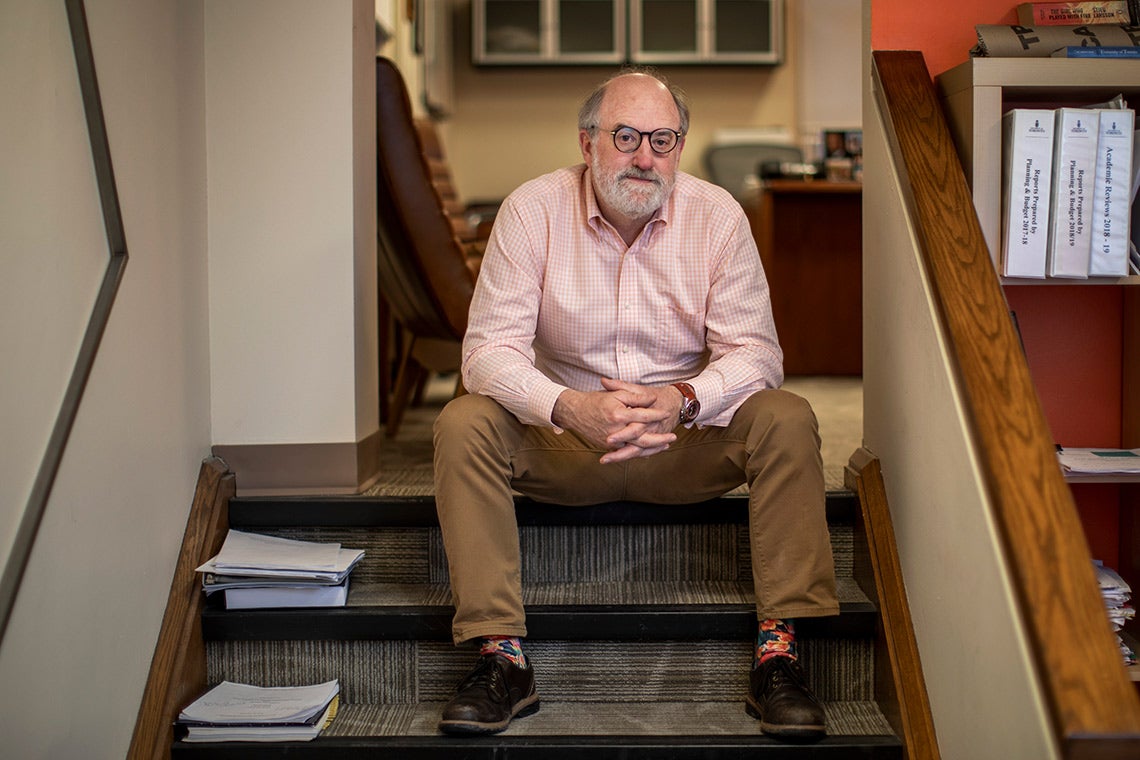 Professor Scott Mabury, a renowned environmental chemist, will serve as University of Toronto vice-president, operations and real estate partnerships and vice-provost, academic operations for another three years.
At a meeting on Dec. 15, the university's Governing Council approved an extension of Mabury's term until June 30, 2026.
"Professor Mabury's visionary leadership of this large and complex portfolio has had a profound impact at the University of Toronto," President Meric Gertler said. "The extension of his term ensures that the university maintains momentum and maximizes opportunities to complete the major initiatives currently underway.
"I am deeply grateful to Scott for his outstanding service to the university, and for his willingness to continue in this key leadership role."
You can read more at UofT News.
Related posts