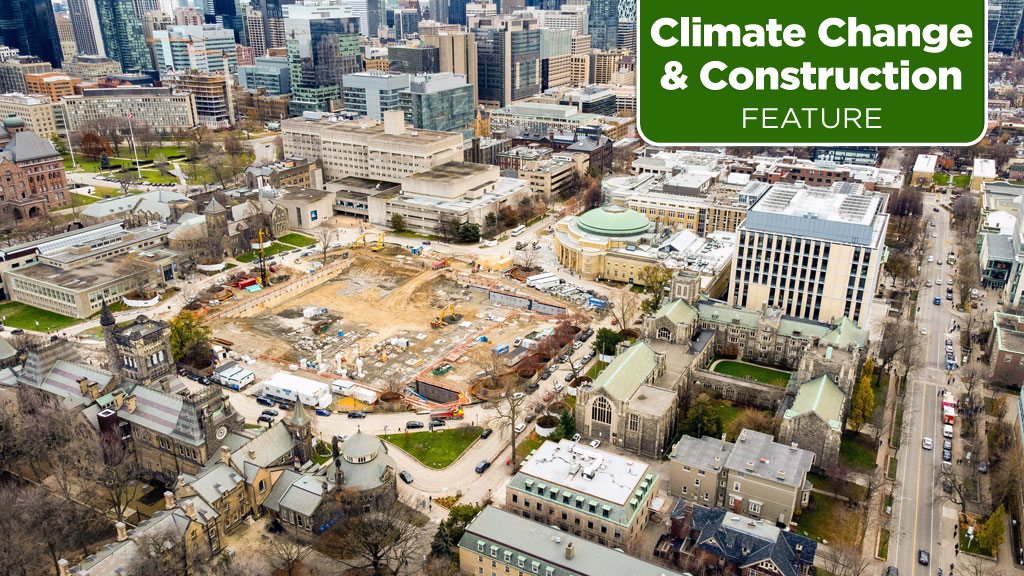 Crews are preparing the footings, shoring walls and utilities for a one-level underground parking garage amidst the historic buildings at the downtown St. George campus of the University of Toronto (U of T).
But that's not the interesting part.
Below the parking garage, crews have bored a field of 370 wells and inserted a series of U-shaped pipes that will be filled with a mixture of glycol and water and linked to a network of heat pumps that will serve the heating and cooling systems in U of T's existing buildings. Some of the pipes go down 250 metres.
Read more at Daily Commercial News.
Related posts